NEWS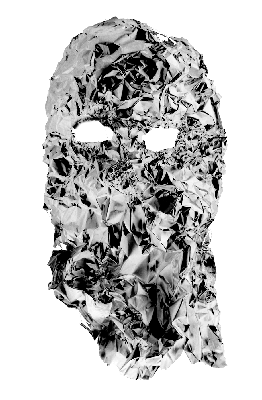 MASK, the new album featuring "Living In Fiction," "In Folds," and "Phantasmagoria"
MASK will be out on May 12th, 2015 via Saddle Creek followed by a vinyl release on May 26th. Listen to the first track off the record "In Folds" at Stereogum!
Additionally, we're excited to announce tour dates with previous tour mates Reptar. See all dates below.